Follow Me
Because sometimes i play with words amazingly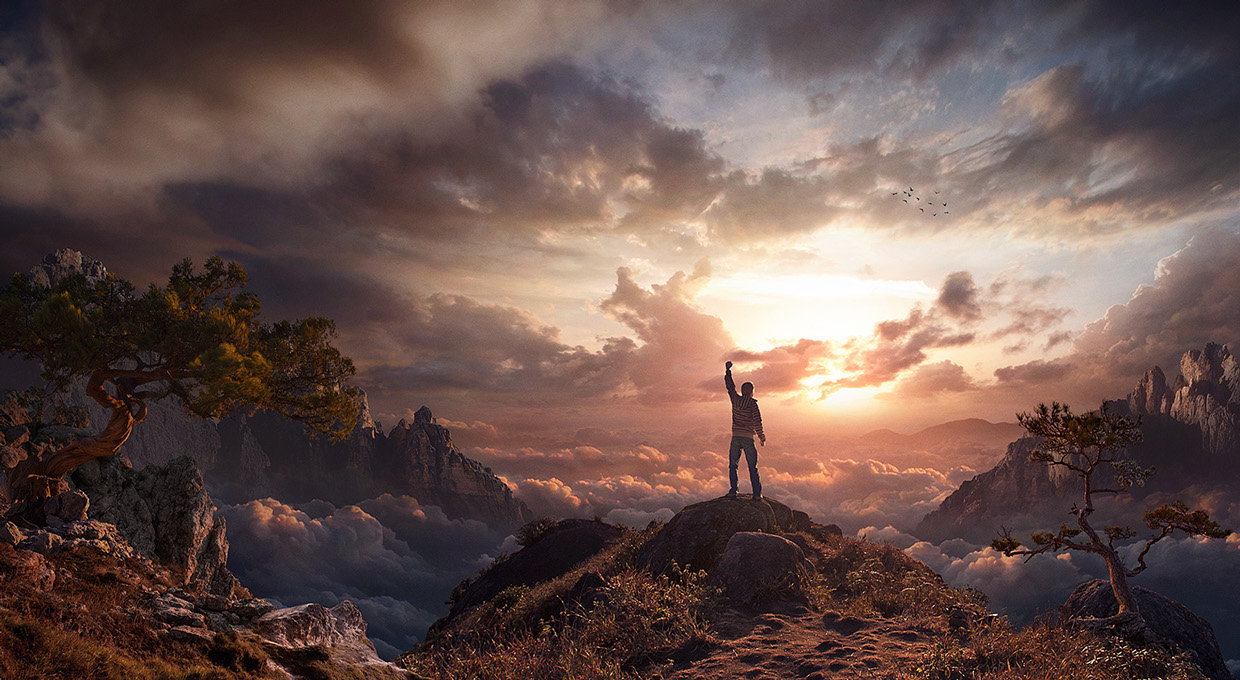 Sharing of thoughts
Reading and Writing is as much important for me as eating and drinking. Eating and drinking fill my stomach and gives me energy. Reading and drinking fill my soul and give me life. Right now i am writing personal diaries as well as i am active on Quora. I will make my own blog soon and i will publish my diaries online as well. I love to share thoughts with people on making this world a better place and i love to read theirs. I explore the undiscovered parts of my brain with reading and writing. This is my all time favourite quote :
I can accept failure, everyone fails at something. But i can't accept not trying.

– Michael Jordan
DIVESHGANGWANI.COM is just a start of my online work. There are many more to come. As of now, you can follow me on Quora and you can E-Mail me if you wish to know when i am starting a blog or publishing my dairies or starting of my new Online Work.
Follow me on Quora